Neshaminy High School
Class Of 1963
Welcome to Our NHS Class of 1963 Web Site!
"Joining" our website is entirely free. Only YOU can enroll yourself in our website. No one else can do it for you. It is simple, and only takes a few minutes. Please use the "buttons" on the top and left side of this page to explore our website, reconnect with classmates, and share life experiences. Please encourage others to "join" our website. Thank you!
55th-Year Reunion - October 20, 2018
Look at the pictures below to see photos of the 55th-Year Reunion Luncheon, held at the Middletown Country Club in Langhorne. Photos will be posted here as they are submitted by classmates who attended the event. Thank you to Holly Welke Seckinger for chairing the 55th-Year Reunion Luncheon, and to all the members of the 55th-Year Reunion Committee!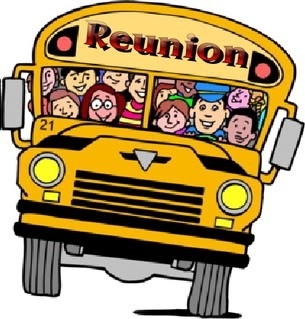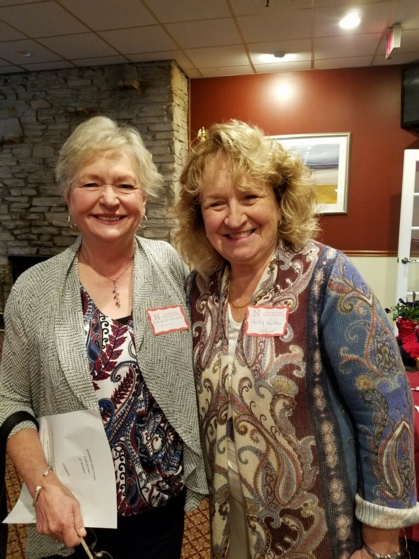 Lorraine Pelczarski Ewing and Holly Welke Seckinger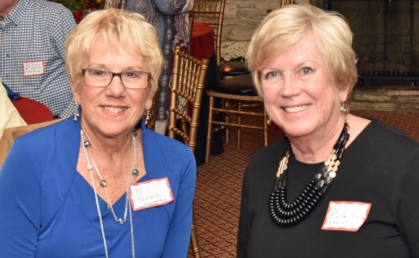 Bobbie Chamberlain Gregory and Zinta Fitins Zarins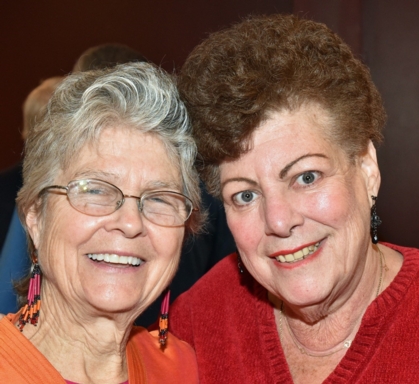 Brenda Weir and Bonnie Babitt Troy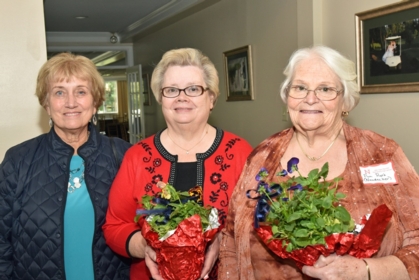 Linda Hough Canon, Penny Wilkins Jaxheimer and Pamela Neudecker Rush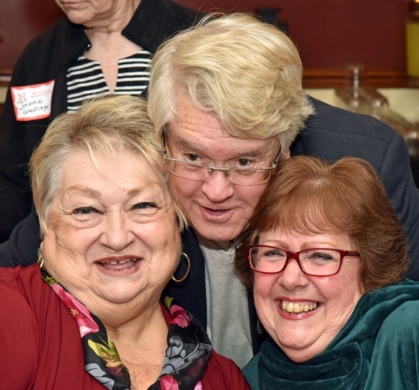 Esther Watkins Foz, Roy Zehner and Sherry Buckley
Lee Merrick and Henry Woodruff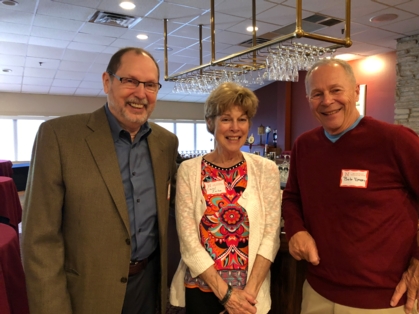 Jerry Dorland, Carol Zerbe and Bob Emery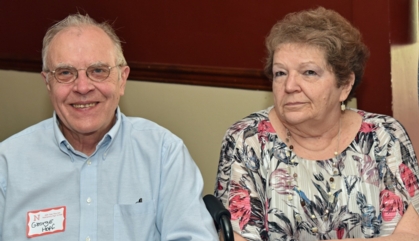 George Hopf and his wife, Grace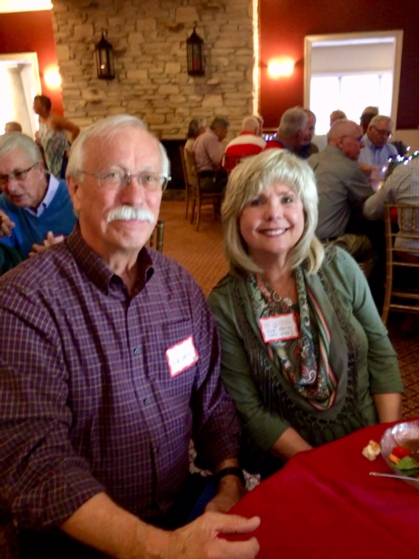 Ed and Sue Kern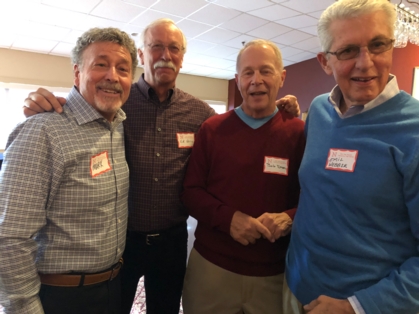 Mark Ciccone, Ed Kern, Bob Emery and Emil Webber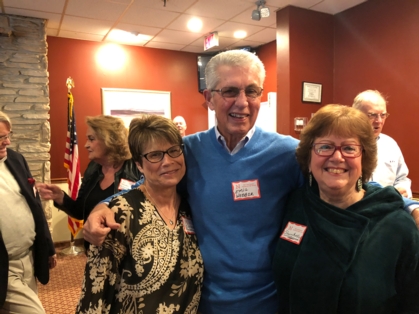 Esther Goldbloom Kraeer, Emil Webber and Sherry Buckley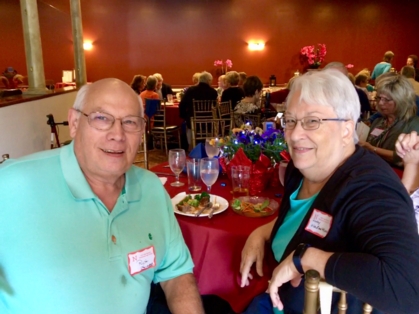 Rich Gimbel and Sandy Klockenthoer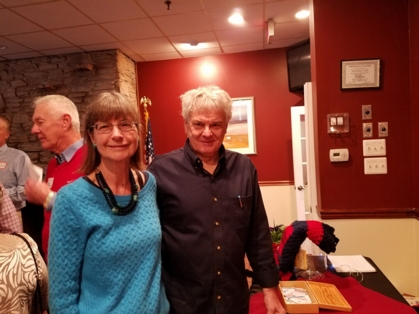 Jean Wood Gupta and her friend Frank DeMuro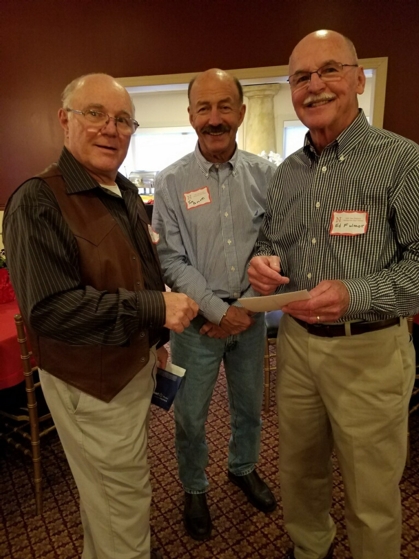 Herb Potter, Tom Percetti and Ed Fulmor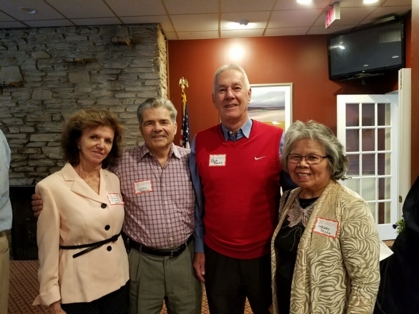 Jackie Scheetz Stout, Glenn Reahm, Bob Barr and Masako Reahm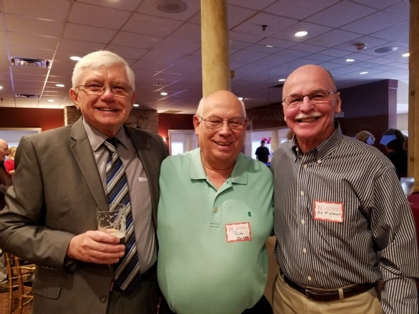 Andrew Barniskis, Rich Gimbel and Ed Fulmor
MORE PHOTOS TO FOLLOW SOON!