Neshaminy High School
Class Of 1963
60th Reunion Photos
The 60th Class Reunion was held Saturday October 21, 2023 at the Langhorne-Middletown Country Club in Langhorne, PA. Carole Buckley and Holly Welke Seckinger cochaired the celebration. Below are photos taken during the event. MORE PHOTOS TO FOLLOW EVERY FEW DAYS!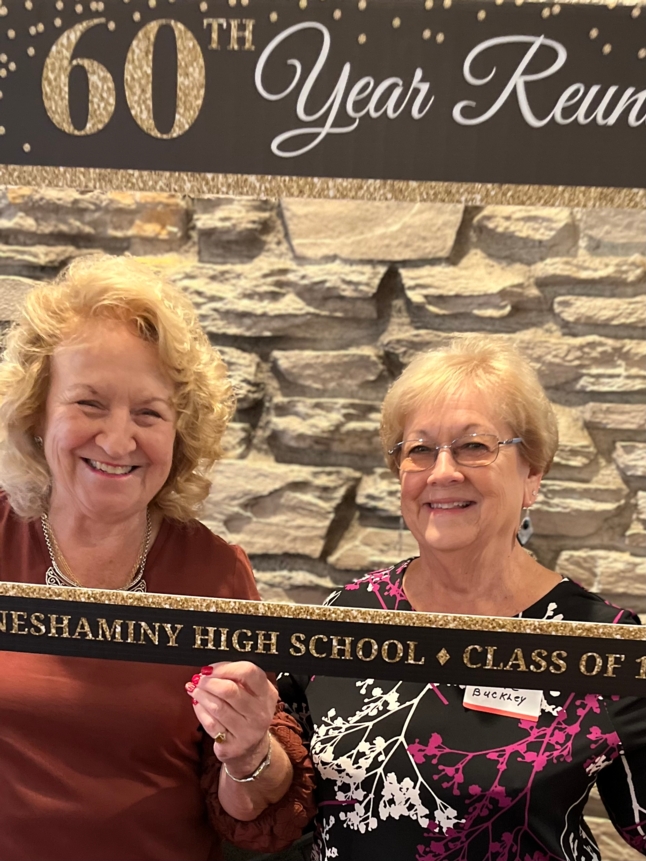 Holly Welke and Carole Buckley, 60th Reunion Co-Chairs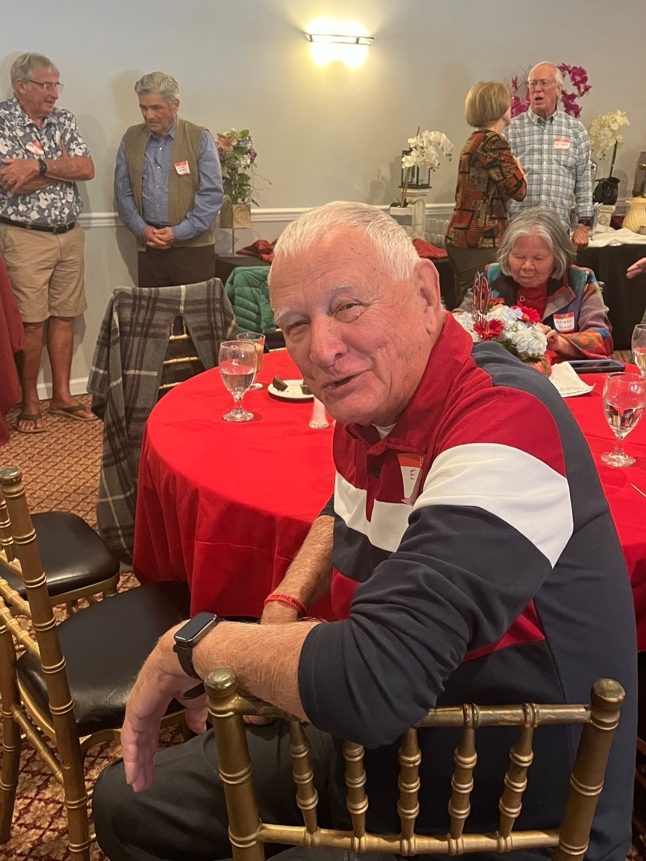 Emil Oles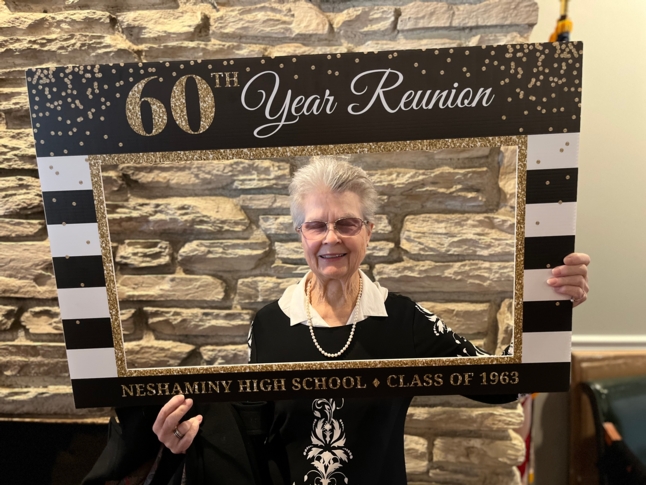 Brenda Weir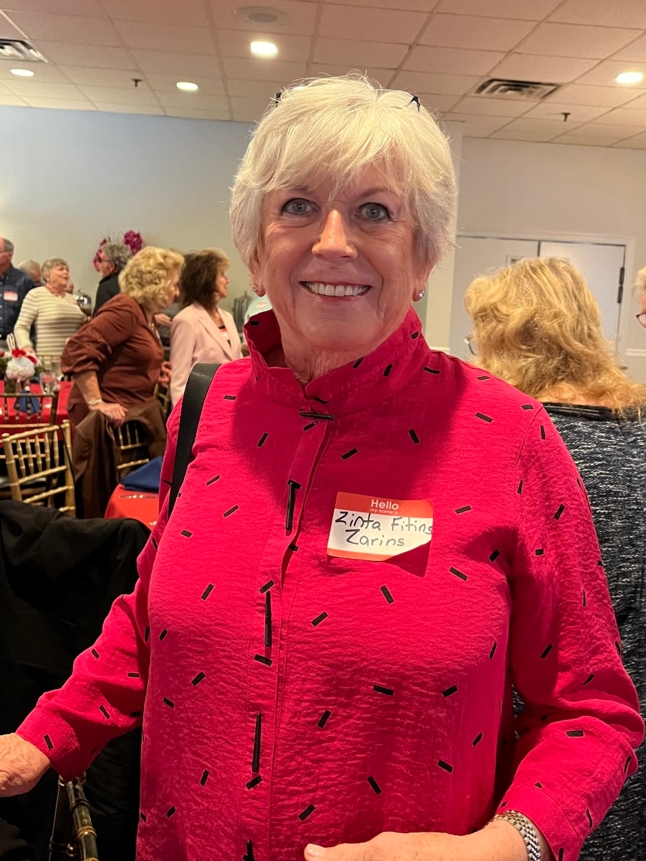 Zinta Fitins-Zarins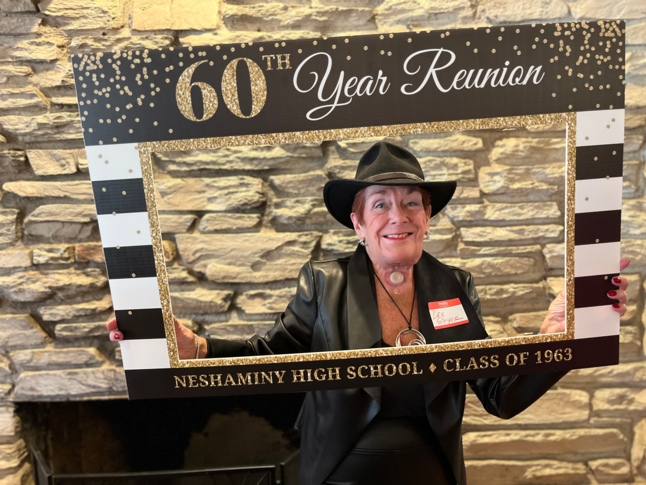 Dee Guyer - Harbin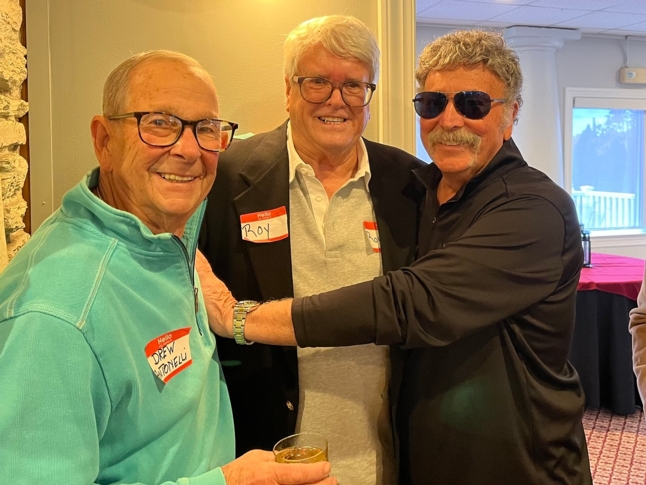 Drew Antonelli, Roy Zehner, Mark Ciccone (Notice Roy needs two nametags to remind him of his own name!)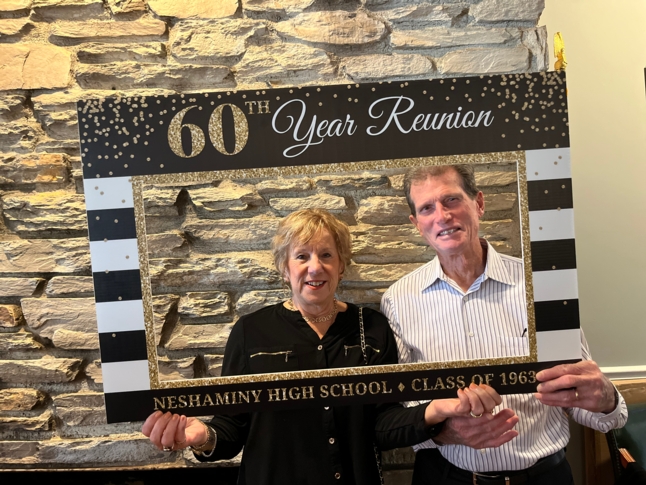 Bobbie Chamberlain - Gregory and Gene Gregory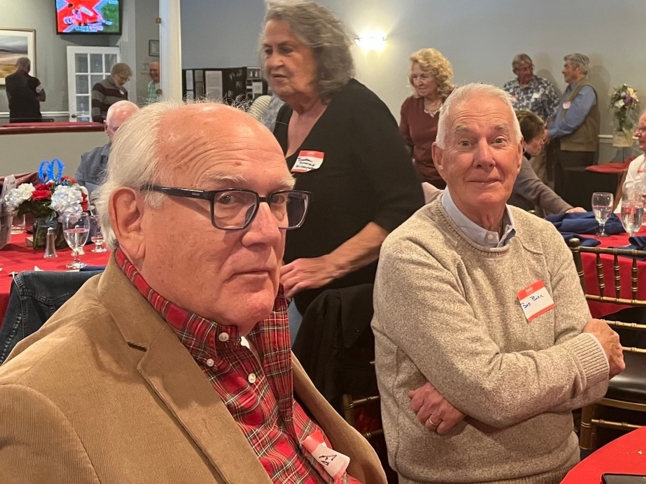 Ed Michael and Bob Barr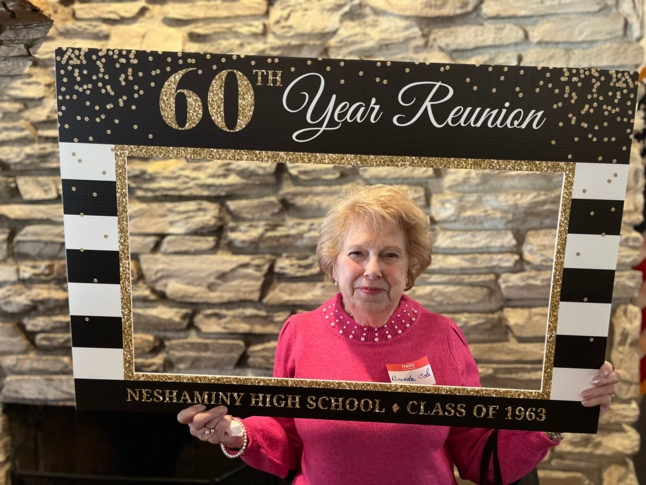 Brenda Egan Cole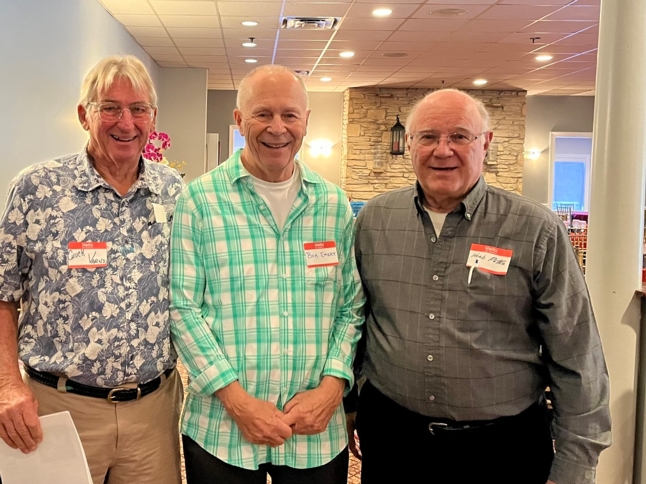 Chuck Varney, Bob Emery, Herb Potter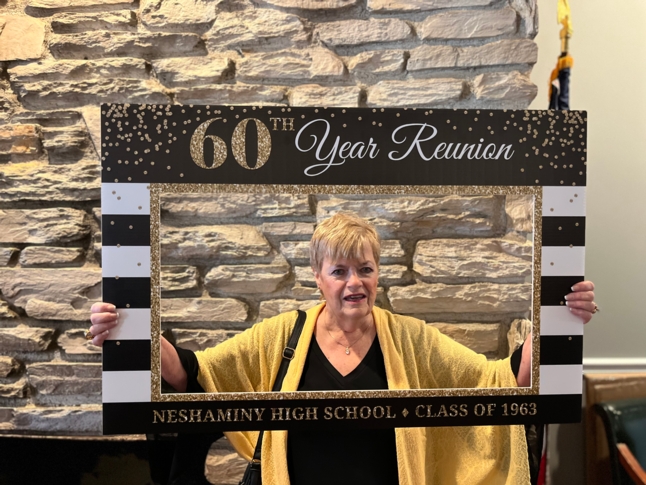 Diane Messa - Canter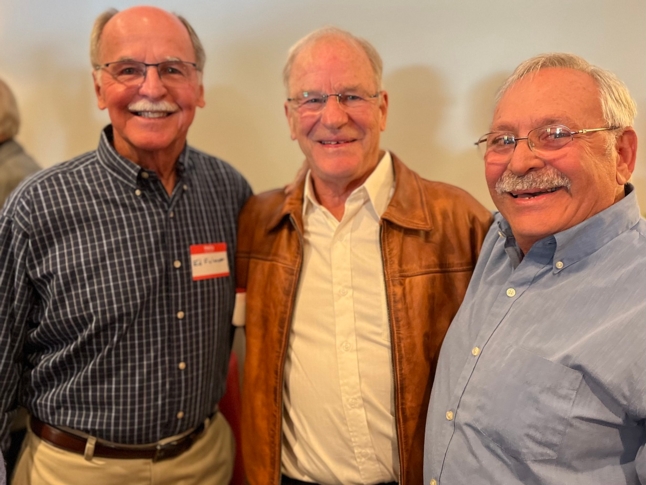 Ed Fulmor, Bill Mellus, Joe Shokitano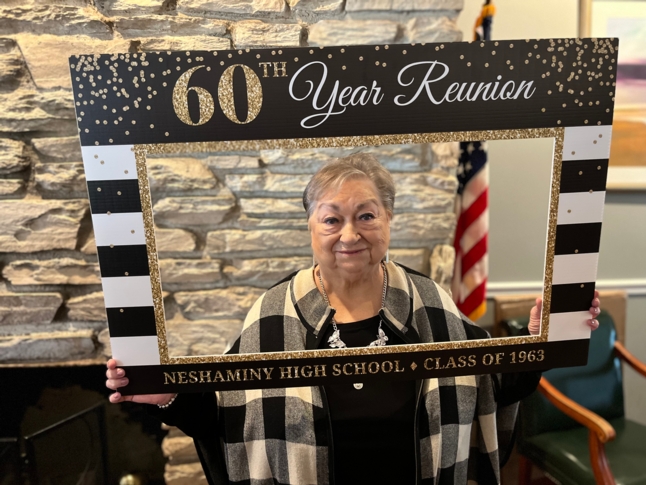 Esther Watkins - Fox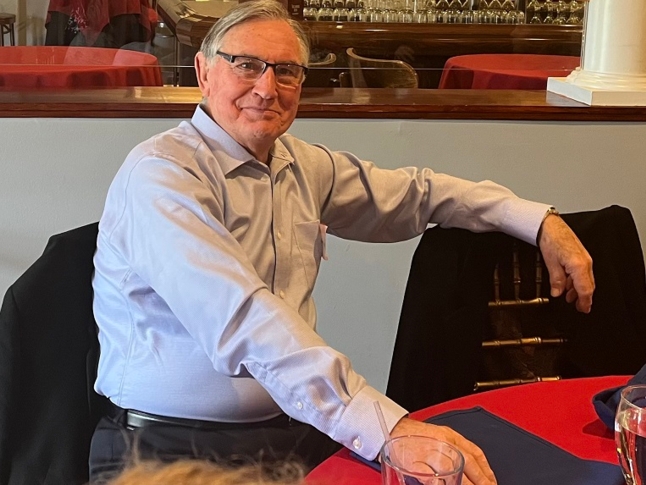 Peter Hansen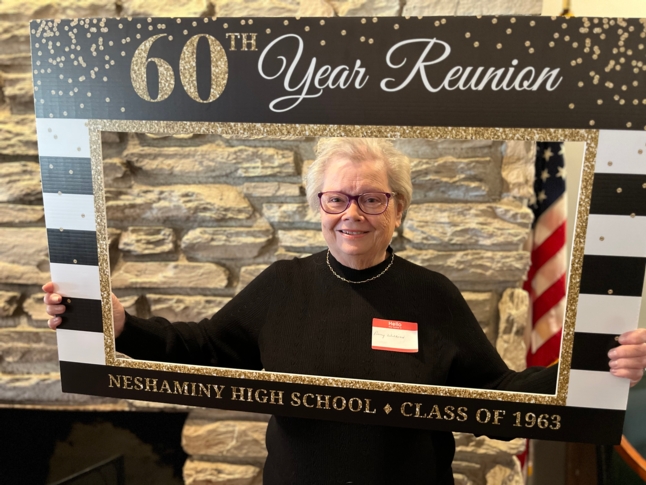 Penny Wilkins Jaxheimer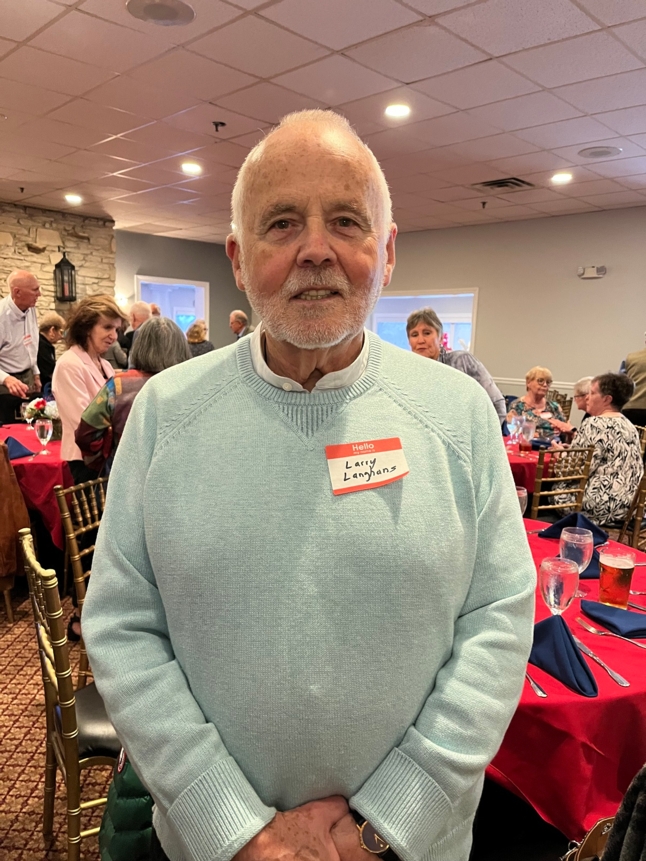 Larry Langhans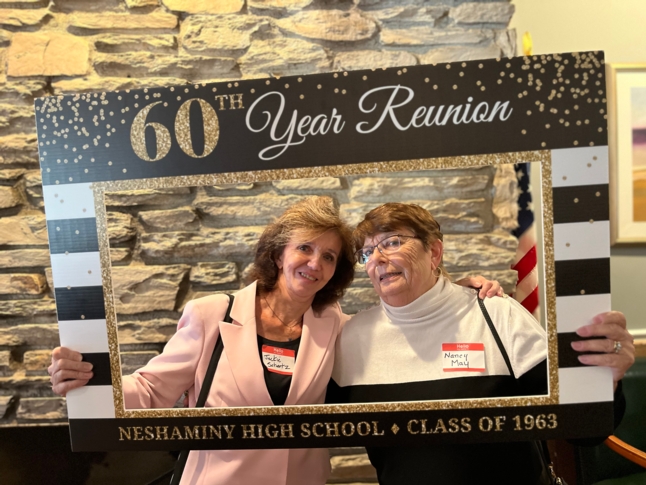 Jackie Scheetz - Stout and Nancy May Budwine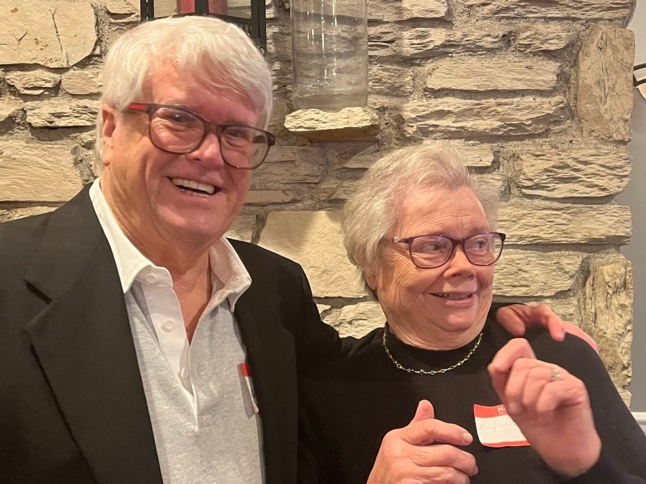 Roy Zehner and Penny Wilkins Jaxheimer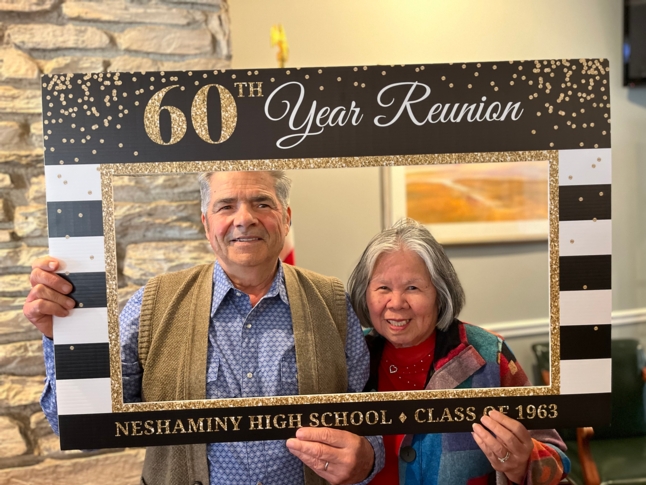 Glenn and Masaco Reahm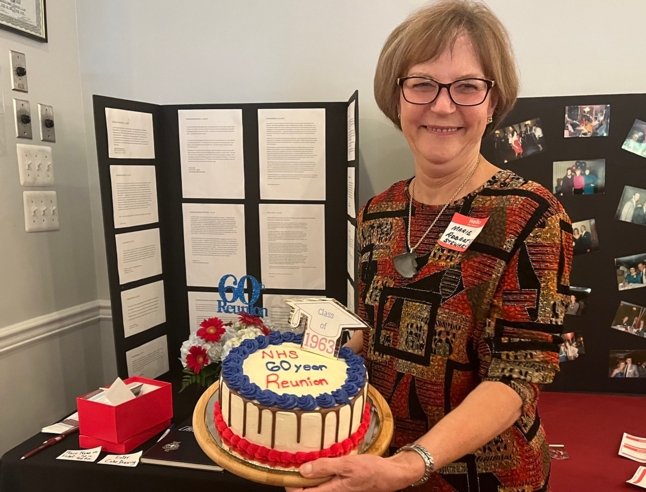 Marie Robertson - Stewart
Marie won the door prize, a decorated cake baked by our deceased classmate, Jim McKinnell's granddaughter. Marie was kind enough to share slices of the cake with those in attendance at the reunion.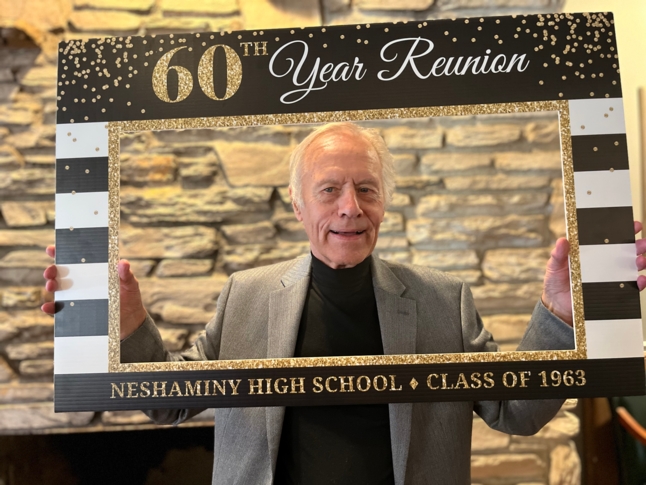 Bill King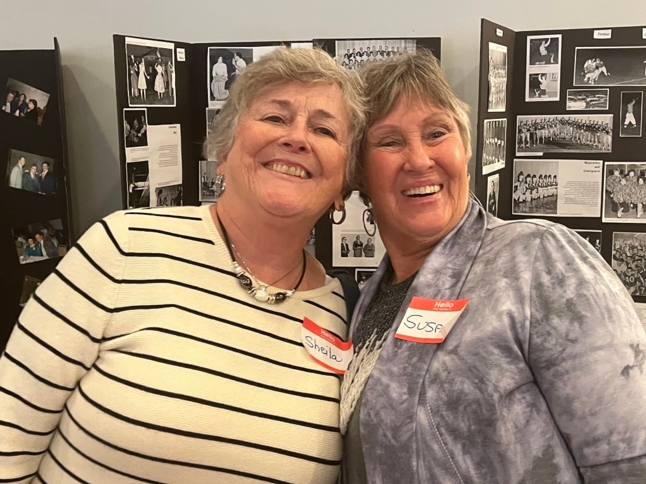 Sheila Herbert and Susan Speidel Oles (Class of '65)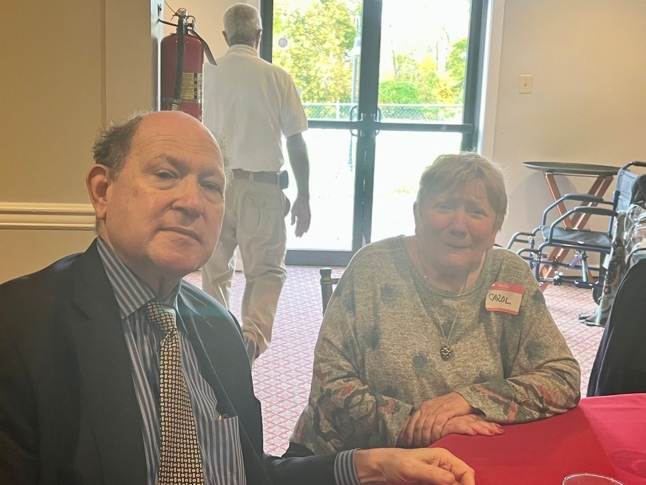 Ira and Carol Barrows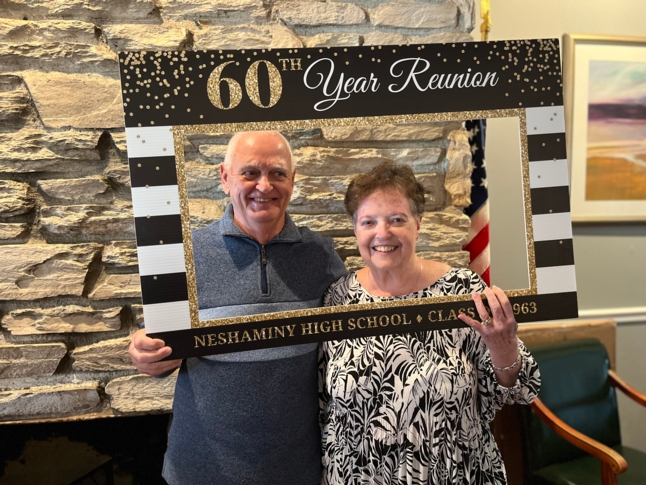 Esther Shapcott Reetz and Her Husband, Harry Reetz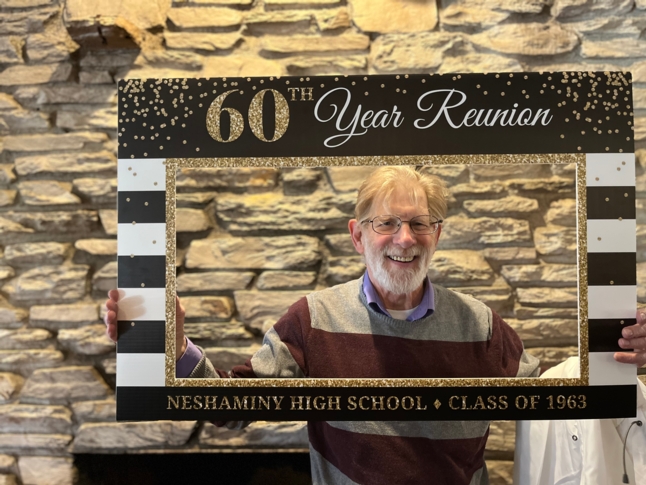 O. Lee Merrick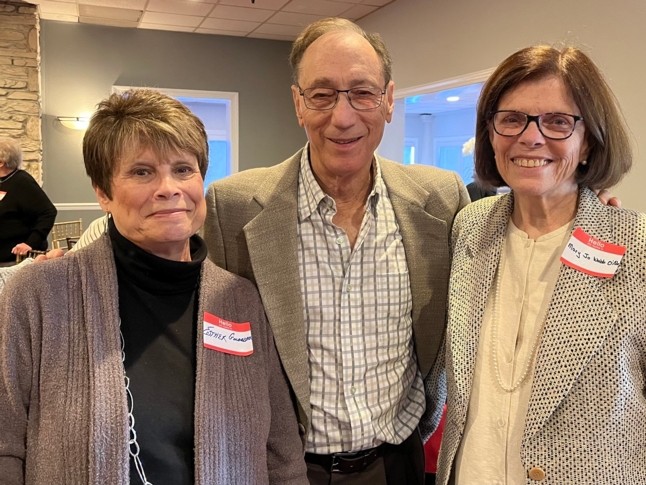 Esther Goldbloom-Kraeer, Mary Jo Webb - Gershaw and Her Husband, Gary Gershaw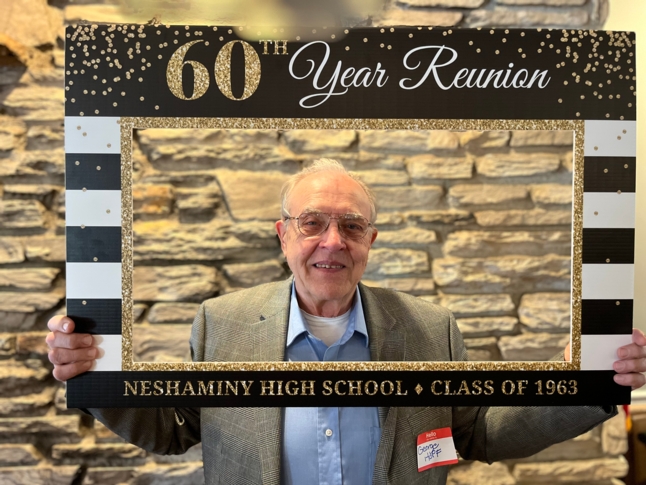 George Hopf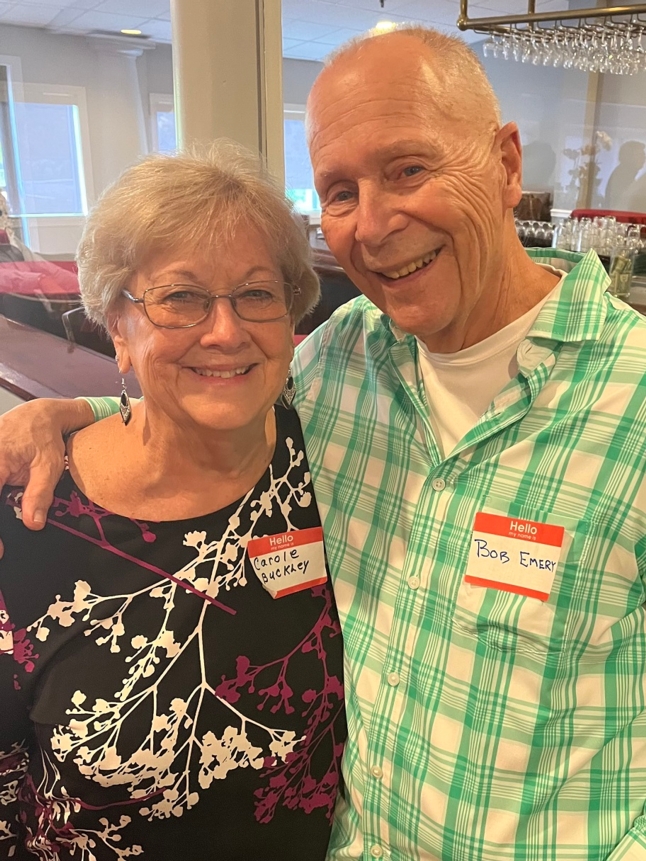 Carole Buckley and Bob Emery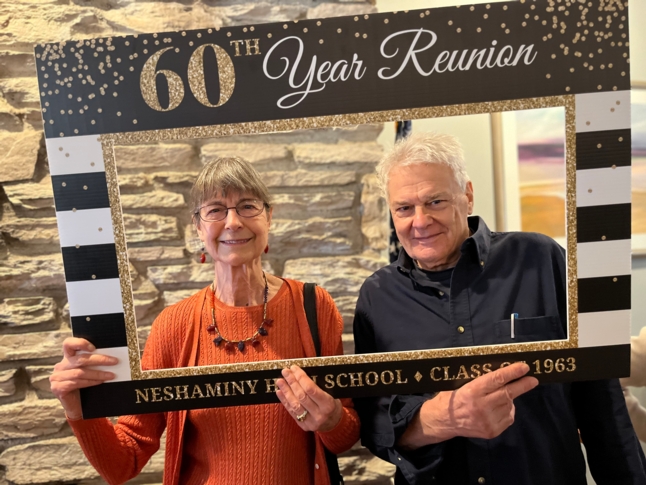 Jean Wood and Frank Demuro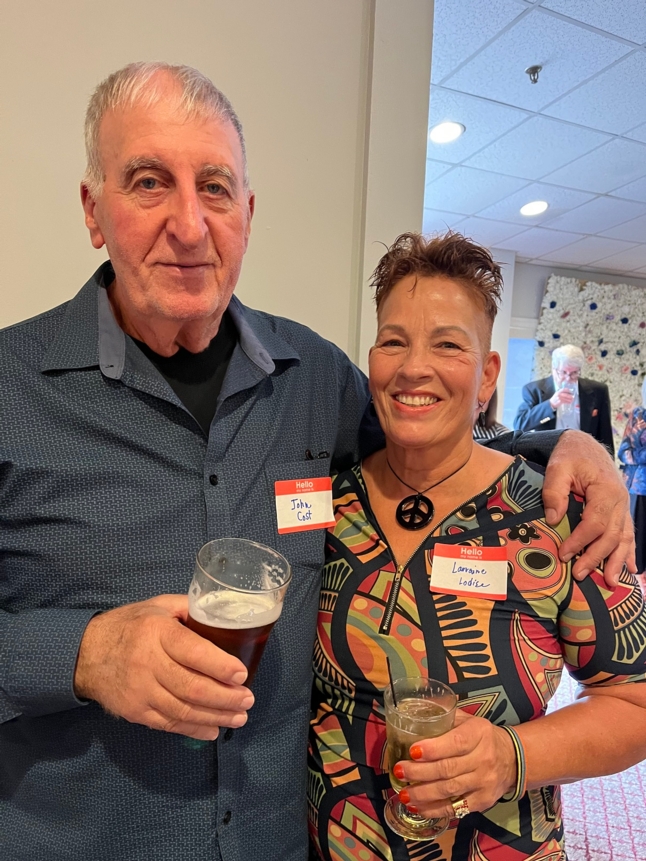 John Cost and Lorraine Lodise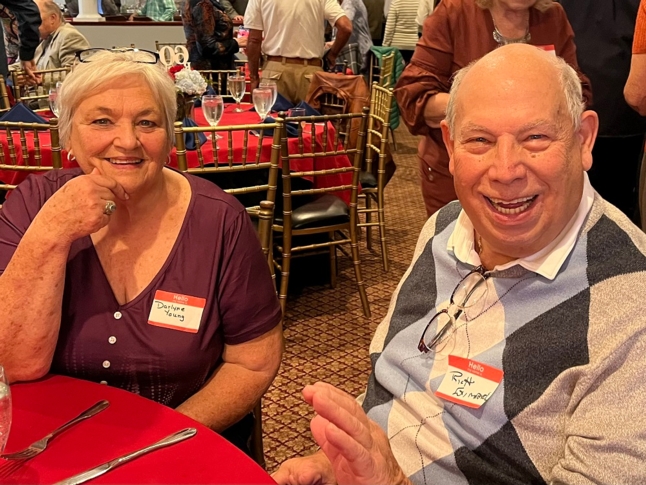 Darlyne Young and Rich Gimbel
VISIT OUR SITE TOMORROW TO SEE MORE PHOTOS!